Leading San Diego in caring for its most vulnerable citizens
About Us
The Lucky Duck Foundation's mission since 2017 has been to alleviate the suffering of San Diego County's homeless population. LDF has directed millions of dollars to fund bridge shelters, employment programs, transportation, community care kits, meals and other critical services for the homeless. More…
What We Do
Because we believe homelessness is San Diego's number one issue, we fund, activate and lead high-impact, collaborative programs that alleviate the suffering of homelessness throughout San Diego City & County. More…
Check out what we do in this video: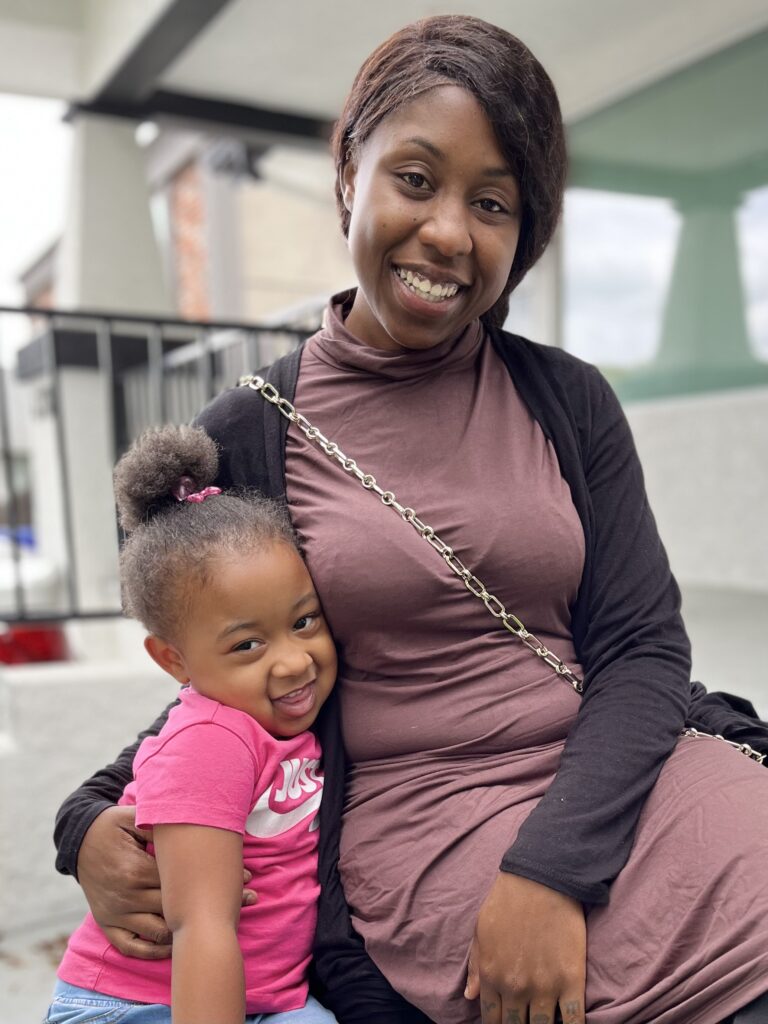 Our neighbors who are experiencing homelessness – including young people who've aged out of the foster care system, veterans, families with young children, and seniors – need our help now more than ever.
According to the Regional Task Force on Homelessness, the number of new homeless people in San Diego County shockingly increased 79% in 2020. And first-time homelessness increased 81%. In the previous year, pre-COVID, these numbers had declined 3% and 6% respectively.
From 2017 to 2019, while homelessness increased significantly throughout California, it decreased in San Diego County. During those years, homelessness dropped in San Diego County by a total of 16%. Unsheltered homelessness decreased by 29%. This was largely because of the bridge shelters that LDF funded and the opening of city-owned properties to serve as shelters for which LDF advocated.
Then COVID-19 hit. And while the temporary conversion of the convention center to a shelter was effective, the number of people trying to survive on the streets now is nothing short of tragic.
For these reasons and more, we are focused on taking steps that immediately alleviate the suffering of homelessness – such as funding bridge shelters, funding job training and employment opportunities for those experiencing homelessness, advocating for converting underutilized government-owned properties into shelters, distributing coats that fold into sleeping bags, and reaching 1,000 people daily through our food and water outreach initiative.
If you believe homelessness is an urgent crisis that must be addressed immediately using sound business principles and bang-for-your-buck investments, and if you believe you are luckier than most and that, like the Lucky Duck Foundation, you are called to help our community, we encourage you to get involved and share your luck today.
Follow Us on Social Media