Leading San Diego in caring for its most vulnerable citizens
About Us
The Lucky Duck Foundation's mission since 2017 has been to alleviate the suffering of San Diego County's homeless population. LDF has directed millions of dollars to fund bridge shelters, employment programs, transportation, community care kits, meals and other critical services for the homeless. More…
What We Do
Because we believe homelessness is San Diego's number one issue, we fund, activate and lead high-impact, collaborative programs that alleviate the suffering of homelessness throughout San Diego City & County. More…
Check out what we do in this video:
We Need Your Help
Homelessness is San Diego's number-one social service issue.
Our county's homelessness epidemic is still at a critical level. According to the San Diego Annual Point-In-Time Count, known as "We All Count", conducted in January 2019 by the Regional Task Force on Homelessness:
San Diego's homeless population is the fourth largest in the country.
More than 8,102 total homeless persons in the county.
10% of the total population are homeless veterans.
36% of the total population reported having a physical disability.
12% of the total population are youth under the age of 24.
78% of the total population reported becoming homeless in San Diego.
Do you feel that you are luckier than most and that, like the Lucky Duck Foundation, you are called to help our community? Volunteer, donate goods, get vocal, and share your luck today.
Follow Us on Social Media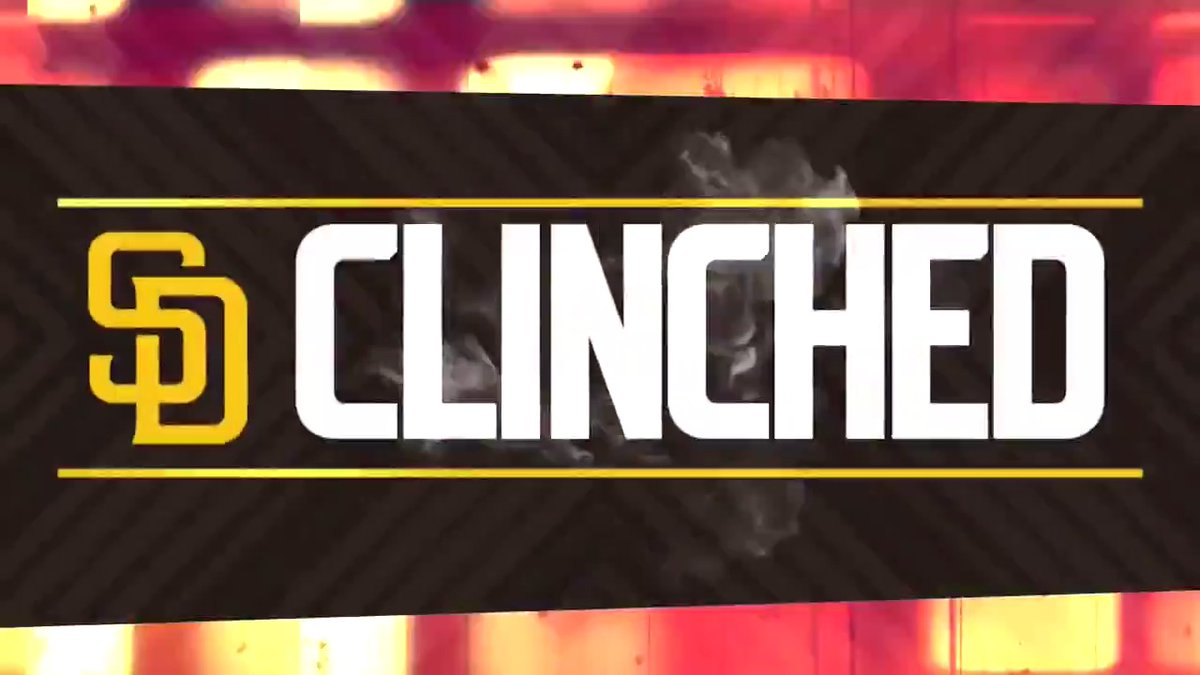 Lucky Duck Foundation
Sep 21, 2020 @ 8:40pm
luckyduckfoundation
Sep 22, 2020 @ 11:58am
**FRIDAY FREEBIES**⠀ There's just a little over 2 weeks until our virtual Soirée. To celebrate, we're GIVING AWAY (1)
@LuckyDuckFoundation
@Nike
zip-up. 👕🌠👕 ⠀ ⠀ And it's super easy to enter:⠀ 1. Like this post⠀ 2. Register for the FREE virtual Soirée on 10/5. Register...