Your donation makes a difference!
The Lucky Duck Foundation raises funds in order to fund programs that immediately improve San Diego's homeless situation, be it shelters, employment programs, incubation, emergency needs, and innovative measures that are cost effective and best-in-class. Your unrestricted donation enables us to make informed decisions as to where funding will have the greatest impact. Together we can do more to alleviate the suffering of our community's homeless.
Your donation purchases, fills and distributes Community Care Kits to those experiencing homelessness.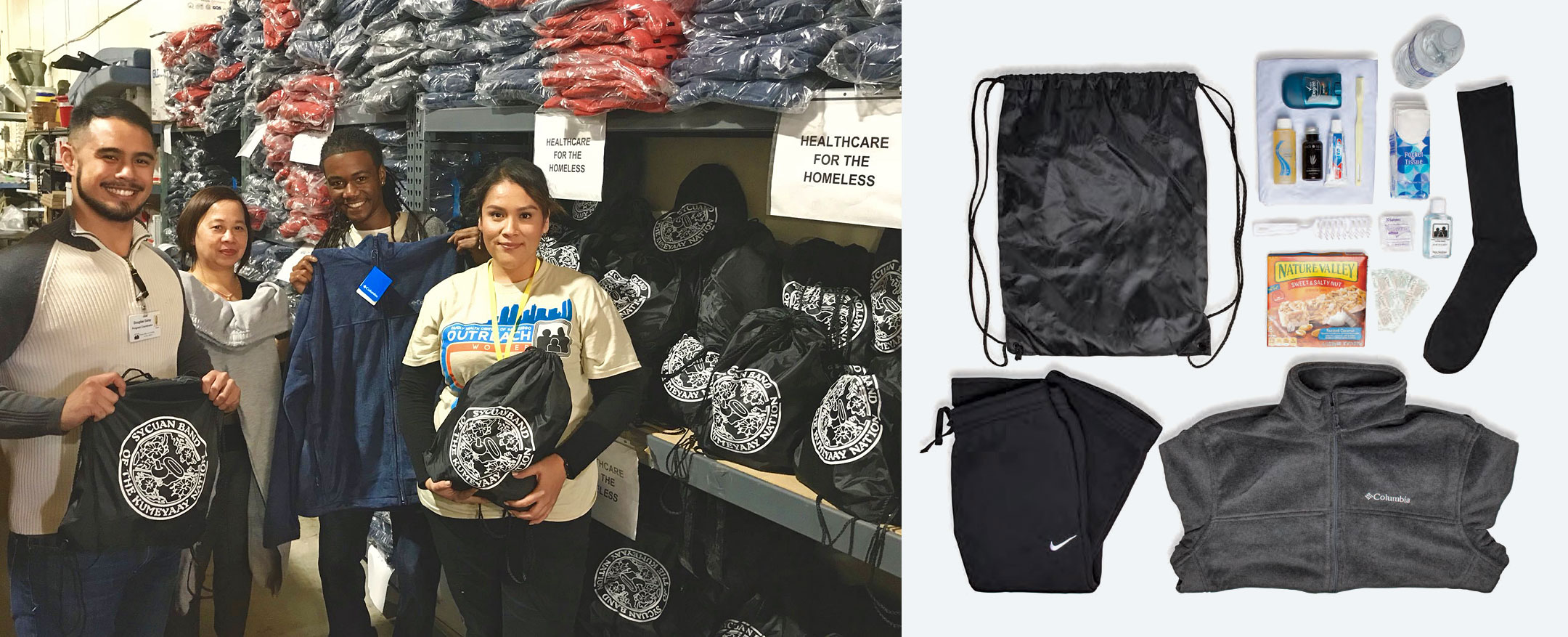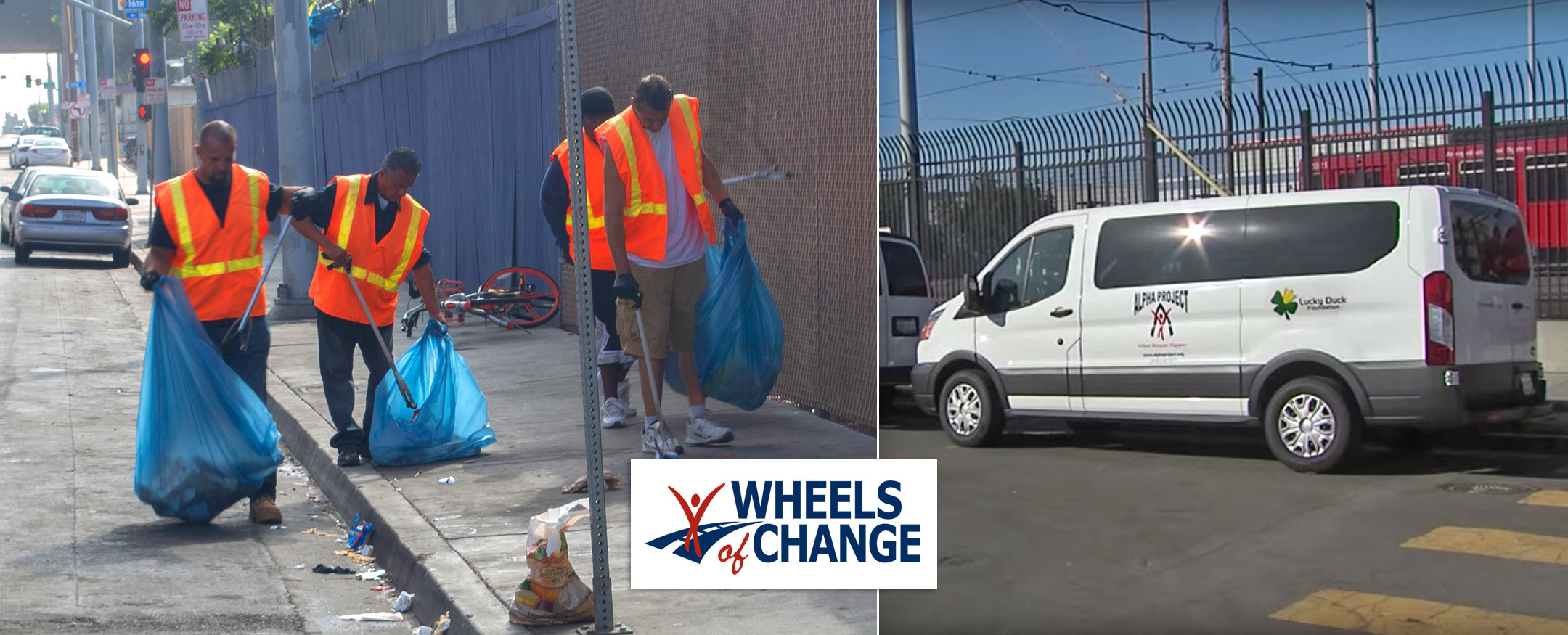 Donate by mailing a check
Personal or corporate checks can be made out to:
The Lucky Duck Foundation
2683 Via de la Valle #G259
Del Mar, CA 92014
Prefer to donate via PayPal?
In addition to monetary donations, LDF invites you to share your luck by:
• Attending a Fundraiser Event
• Recruiting a Potential Donor to Double the Impact
• Get vocal and write to the Mayor, City Council and County Supervisors
• Volunteering with our Collaborative Partners
• Donating goods to one of our Collaborative Partners
• Sign Up for our Newsletter
• Follow, Like, and Share on Social:
*The Lucky Duck Foundation (501c3, Tax ID# 20-3324885) is not responsible for the accuracy of IRS filings of our donors. Please consult your tax advisor.