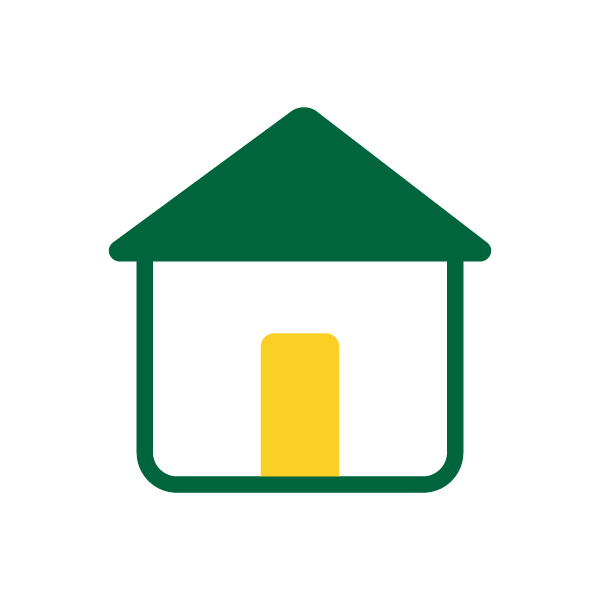 Housing
The Lucky Duck Foundation believes no one should live on the streets. That's why we support a variety of shelter and housing opportunities for homeless youth to permanently end their homelessness.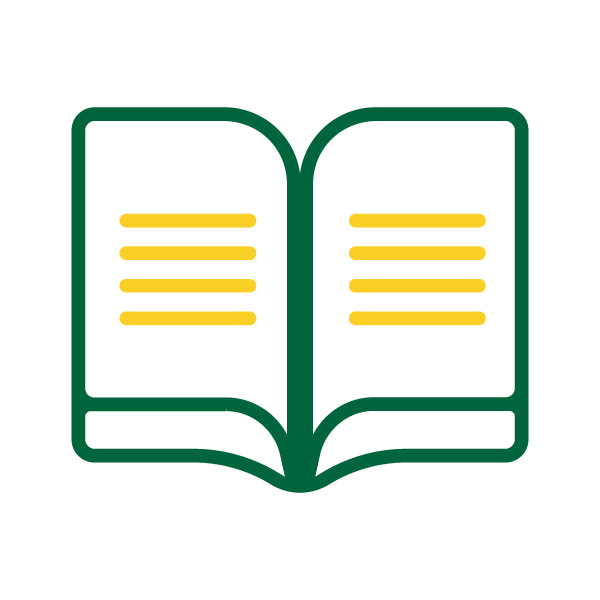 Education
The Lucky Duck Foundation provides access to technology, behavioral and mental health services in schools, access to training and educational opportunities, and more, to help youth pursue their education.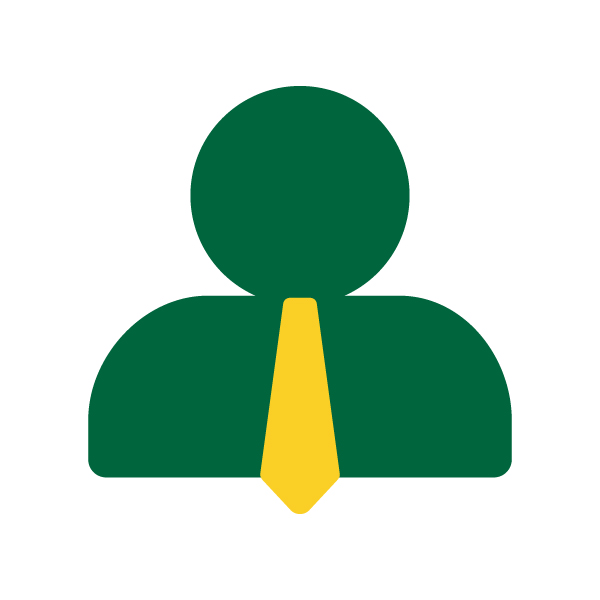 Employment
More homeless individuals cite employment as a key factor in ending their homelessness than they do affordable housing. Access to employment for youth is critical and why the Lucky Duck Foundation supports a variety of employment opportunities.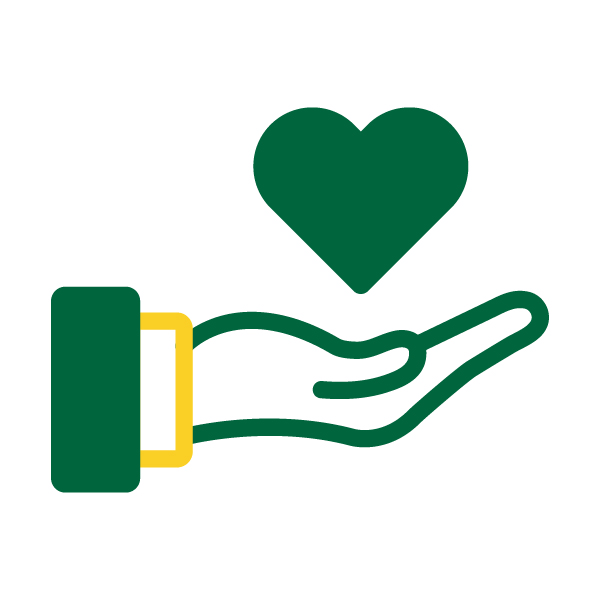 Hope
While the mission of the Lucky Duck Foundation is to alleviate the suffering of homelessness, ultimately every dollar we raise and invest is designed to give hope. Immediately. And permanently. Hope for a brighter, safer, and more fulfilling future.