Join us for the 10th Annual Swing & Soiree
We hope you will join us and our Presenting Sponsors, Gall Hale Team / RBC Wealth Management, for the Lucky Duck Foundation's 10th Annual Swing & Soiree golf tournament and dinner party on Monday, October 15, at The Santaluz Club.
---
WE'RE SHARING THE LUCK AND RASINIG MONEY FOR HOMELESS SAN DIEGANS – WILL YOU JOIN US?
• DONORS WILL MATCH FIRST $2 MILLION RAISED •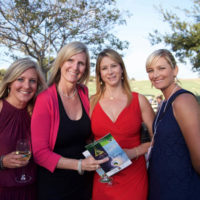 Attend the Swing & Soiree
Tickets for the 2018 Swing & Soiree are available for purchase via credit card by clicking the button below.

or CLICK HERE to print a Ticketing Form and purchase tickets via check.*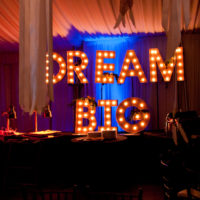 Become a Sponsor or Partner
Various sponsorship packages and support opportunities are available. Click button for more details about sponsorship, and for our support commitment form.*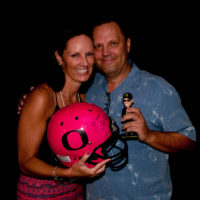 Shop our Online Auction
Online auction shopping will become active in early September 2018. Click button if you would like to make an item donation to the auction.*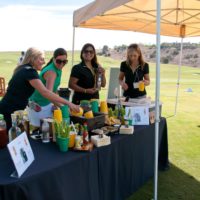 Please provide us with your contact information if you are interested in volunteering at the Swing & Soiree on October 15th, 2018.