Give our homeless neighbors a dignity-lifting hand up.
Support Our Community Care Kit Program
San Diego's mild temperatures and dry conditions make it a desirable place to live. However, for those without shelter, even this climate has its challenges. The Lucky Duck Foundation launched its Community Care Kit program to fulfill our homeless neighbors' immediate needs. You can share your luck and support our dignity-lifting program. Your monetary donation will purchase, fill and distribute Community Care Kits to homeless adult men, women and families in San Diego County.
For just $25.00, LDF will provide protective clothing, necessities (including feminine hygiene products), and comfort items packaged in a backpack to residents of our bridge shelters. The average cost of the Community Care Kit, including all packaged items, is approximately $25.00 for one individual. Contact us to amplify your gift by making it a recurring monthly gift.
With LDF's dollar for dollar match, your donations support the following levels (or more):
Your support of LDF's Community Care Kit program is a hand up, not a handout. Funds raised provide support to the thousands of individuals and families living on the streets of San Diego County, lifting the dignity of individuals and aiding in relief from the harsh conditions associated with being homeless.
Please consider joining us in our efforts. If you would prefer, you can make a general donation via credit card by clicking on the "Donate any amount" button. If you would like to make a donation of more than $5,000 or want to request your donation fund a specific expenditure, please "Contact Us."
Items Critical to the Health of Our Homeless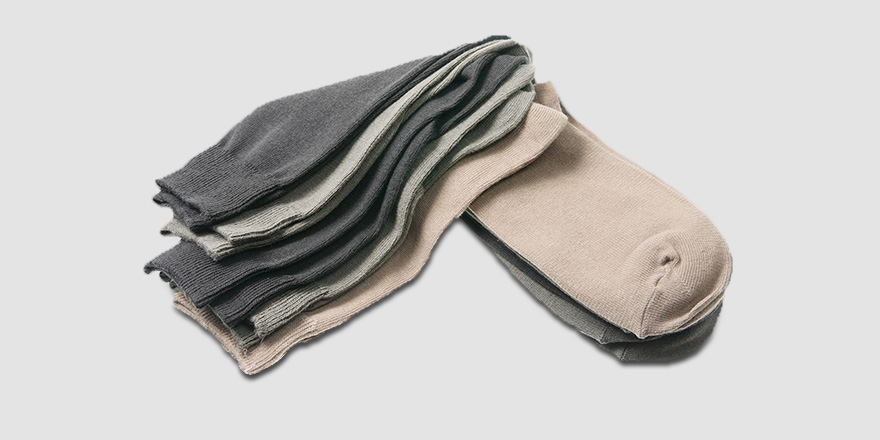 Socks
Did you know that socks are the #1 most requested clothing item at homeless shelters? Homeless men and women spend much time on their feet trying to get to resources and appointments. Many times, their shoes are worn through and offer little warmth and protection from the elements. A fresh dry pair of socks is a huge relief on tired, cold, and soggy feet. Your donation provides necessities such as socks to our homeless neighbors through our Community Care Kits. In addition to socks purchased by LDF, sock donations are also made possible by our sponsor, Bombas.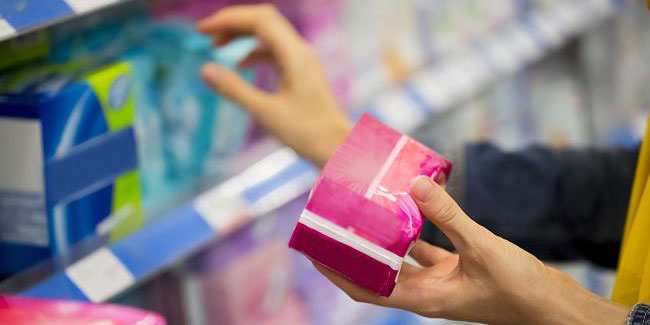 Feminine Hygiene Products
Homeless women struggle with many issues separate from their male counterparts. Access to feminine hygiene products and sanitary facilities is minimal for women living unsheltered. Feminine hygiene products are costly, and many times women must choose other necessities first. Your donation assures that the female residents of the bridge shelters receive feminine products in their Community Care Kits.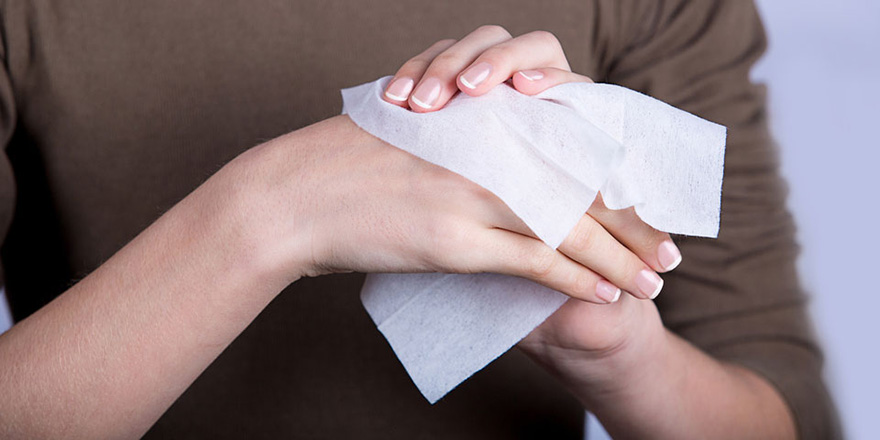 Med-Naps
It's nearly impossible to stay clean when you don't have a bathroom of your own or even access to a safe and sanitary public bathroom. Med-Naps are cleaning wipes that help maintain a level of cleanliness when there is limited or no available running water. The use of cleaning wipes helps prevent the spread of some communicable diseases like Hepatitis A, closely associated with poor sanitation and hygiene. Your donation supplies Med-Naps to bridge shelter residents in their Community Care Kits.