Give our homeless neighbors a dignity-lifting hand up.
Items Critical to the Health of Our Homeless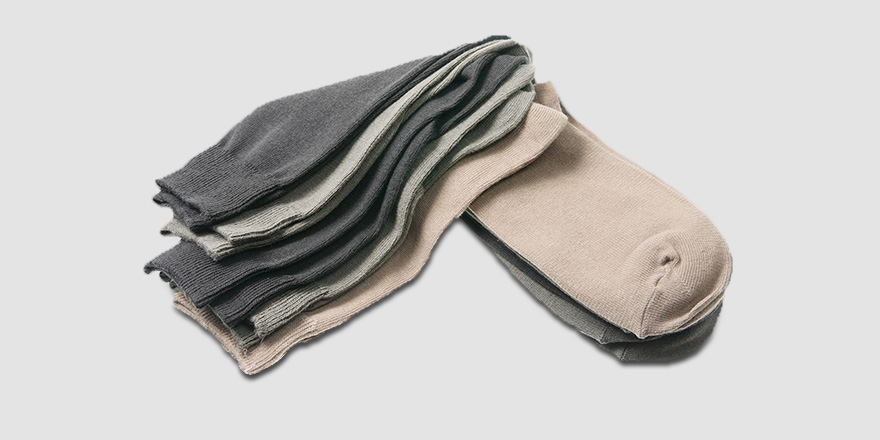 Socks
Did you know that socks are the #1 most requested clothing item at homeless shelters? Homeless men and women spend much time on their feet trying to get to resources and appointments. Many times, their shoes are worn through and offer little warmth and protection from the elements. A fresh dry pair of socks is a huge relief on tired, cold, and soggy feet. Your donation provides necessities such as socks to our homeless neighbors through our Community Care Kits. In addition to socks purchased by LDF, sock donations are also made possible by our sponsor, Bombas.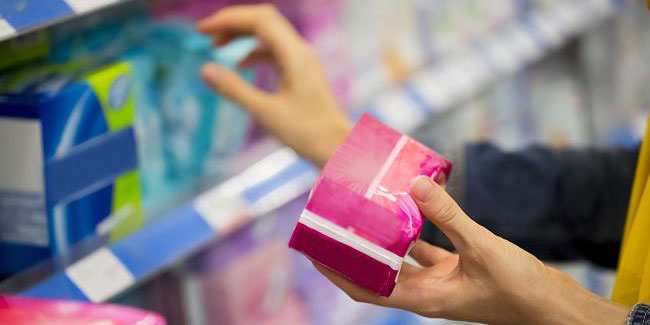 Feminine Hygiene Products
Homeless women struggle with many issues separate from their male counterparts. Access to feminine hygiene products and sanitary facilities is minimal for women living unsheltered. Feminine hygiene products are costly, and many times women must choose other necessities first. Your donation assures that the female residents of the bridge shelters receive feminine products in their Community Care Kits.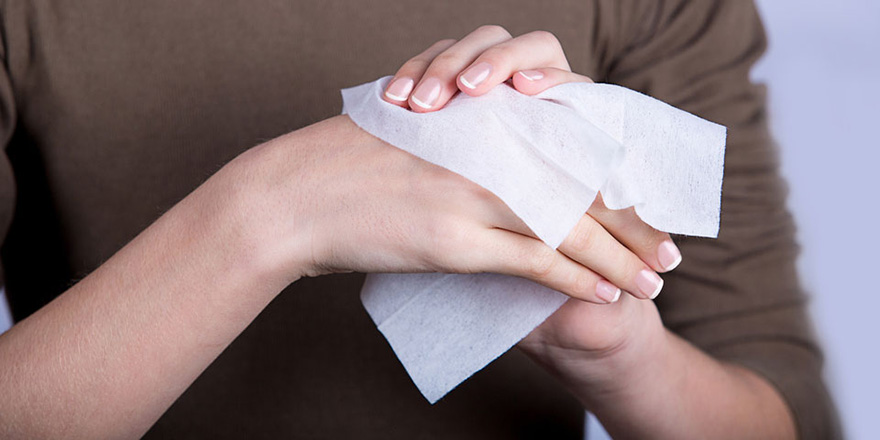 Med-Naps
It's nearly impossible to stay clean when you don't have a bathroom of your own or even access to a safe and sanitary public bathroom. Med-Naps are cleaning wipes that help maintain a level of cleanliness when there is limited or no available running water. The use of cleaning wipes helps prevent the spread of some communicable diseases like Hepatitis A, closely associated with poor sanitation and hygiene. Your donation supplies Med-Naps to bridge shelter residents in their Community Care Kits.