Changing the state of homelessness
through the power of friendship
"The best thing you can offer a person on the streets is
recognition of their worth and value."
– Mary Benirschke
Founder, Be A Friend-Impact A Life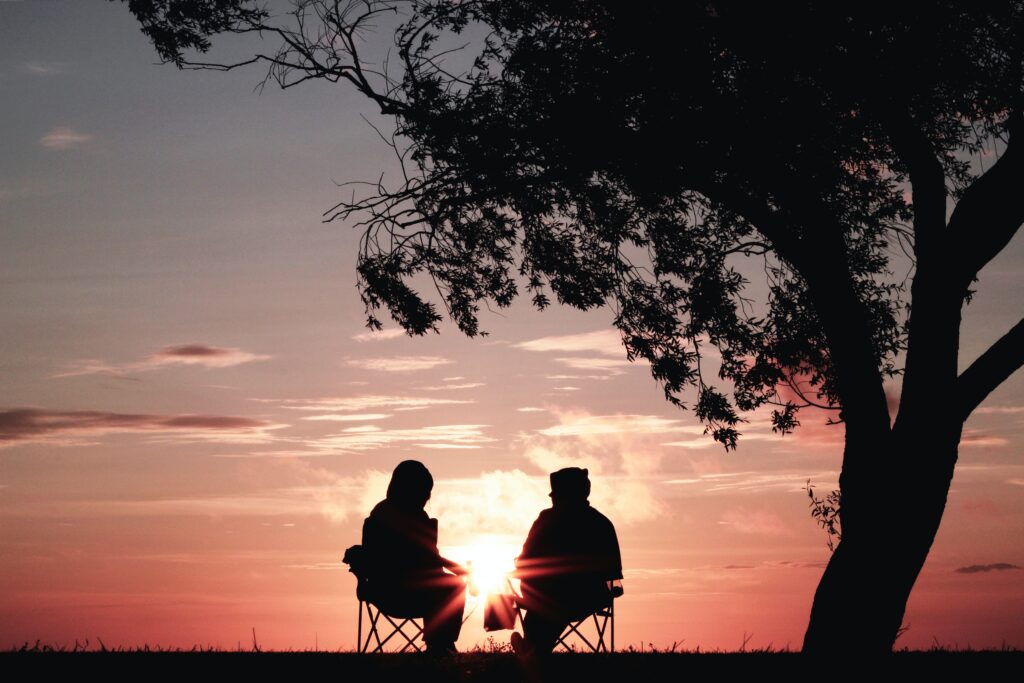 The state of homelessness is at a critical juncture in San Diego and the most pressing issue our city faces. Studies have shown that one of the best ways for our neighbors on the streets to connect to services and move forward in life is through developing healthy relationships. Be A Friend is a foundational program based on the proven belief that healthy relationships are key to real change.
Be A Friend-Impact A Life is a step by step program designed to train and activate volunteers through service organizations to positively impact the lives of individuals experiencing homelessness through the power of friendship.
Through the Be A Friend program, you will be paired with a friend who is at risk of or experiencing homelessness so that they can feel heard, valued and understood, and through the power of friendship, live a life they desire.
The purpose of Be A Friend-Impact A Life program is to:
Pair volunteers with those experiencing homelessness or newly housed to develop a trusted friendship while navigating life together.

Offer unique and comprehensive training where volunteers learn about our homeless community and feel supported as they step into an unfamiliar relationship.

Support and sustain a person's journey out of homelessness by creating a customized goal plan highlighting unique needs and desires and developing a personalized vision of their future.

Provide a personalized step-by-step guide for daily living activities to support a successful transition out of homelessness.

To share stories of lives impacted by the power of friendship so hearts are touched, perceptions of our vulnerable neighbors change, and our entire community unites as we help our neighbors in need.
Join the Movement!
You can be involved in the Be A Friend program by:
Joining as a Be A Friend-Impact A Life Volunteer. To learn more about the volunteer requirements, click here.

Joining as a Service Provider to integrate the program in your organization.

Participating as a Be A Friend Ambassador

Hosting an event or gathering