Let's start with One Act of Kindness!
Support Our Initiative
The average cost of the Winter Care Kit, including all packaged items, is approximately $25 for one individual. We ask for donations at the following support levels (or more):
We are asking for your support in our fundraising campaign to provide clothing, basic necessities and comfort items packaged in a backpack to our local homeless population. Our organization will use your monetary donations to purchase, fill and distribute the Winter Care Kits to homeless adult men, women and families in San Diego County.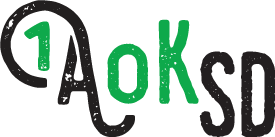 One Act of Kindness San Diego (1AoKSD) is a Lucky Duck Foundation initiative, raising awareness and funds for San Diego County's homeless population, one day and one dollar at a time. Funds raised will provide support to the thousands of individuals and families living on the streets of San Diego County, aiding in relief from the harsh conditions associated with being homeless.
The Lucky Duck Foundation will provide leadership and management of funds donated to the 1AoKSD initiative for every day necessities of life. We are currently collecting funds for socks, toiletries and Med-Naps (cleaning wipes help prevent the spread of Hepatitis A). Our goal is to distribute 30,000 bottles of water and 15,000 Med-Naps per month over the next twelve months. Ideally we would have 7500 pairs of socks available quarterly as well.
Please consider joining us in our efforts. You can make a general donation via credit card by clicking on the "Donate Now" link at the top. If you would like to make a donation of more than $5,000 and want to request a specific expenditure, click on the "Contact Us" link below and we can make arrangements.
Items a homeless person needs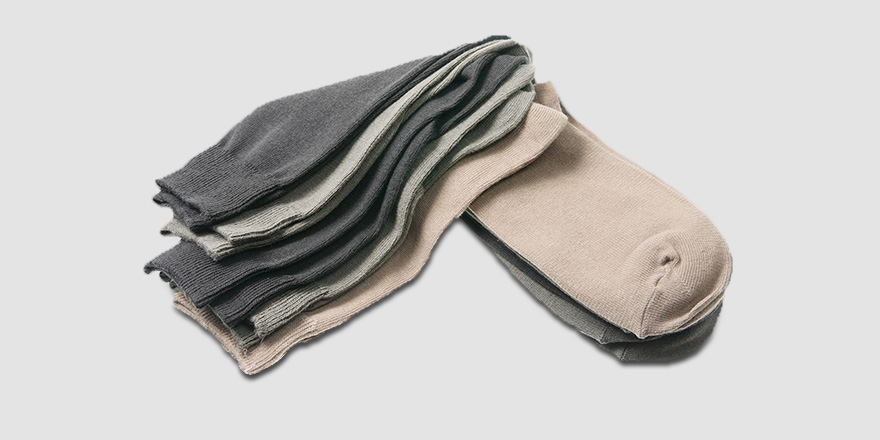 Socks
Homeless men and women spend a lot of time on their feet trying to get to resources and appointments. A fresh pair of clean dry socks can fee like heaven on tired, soggy feet. New socks are rarely donated by people, which has made socks the #1 most requested clothing item at homeless shelters.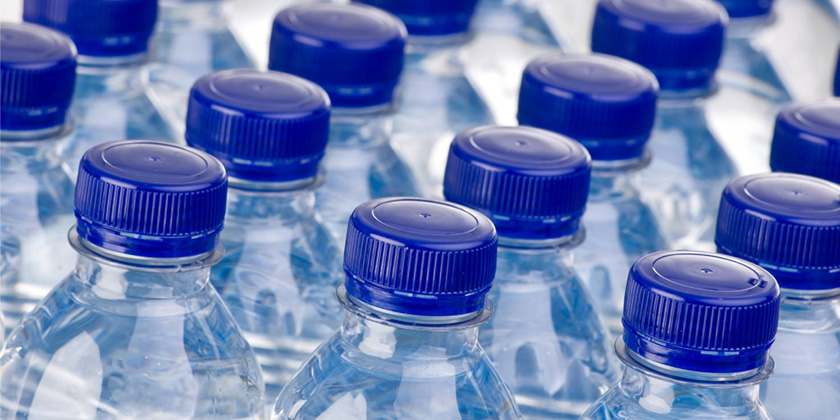 Water
Water hydrates the body and is one of our most basic necessities. Bottled water eliminates the need for drinking whatever is available and prevents a homeless person from consuming other water that is not fit for consumption. In San Diego's year-round sunny and warm climate, water will also bring extra relief on hot days.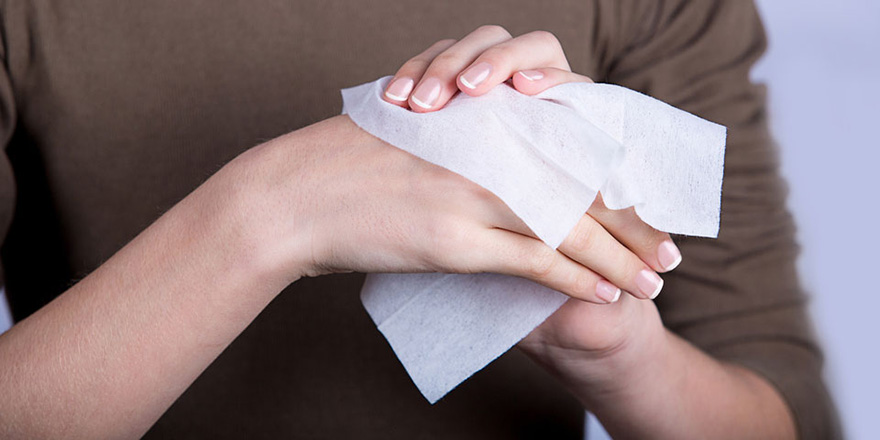 Med-Naps
It's really hard to stay clean when you don't have a bathroom of your own. Med-Naps or cleaning wipes can help a homeless person feel cleaner when no access to running water is available. Using cleaning wipes can help prevent the spread of Hepatitis A, which is closely associated with poor sanitation and hygiene.