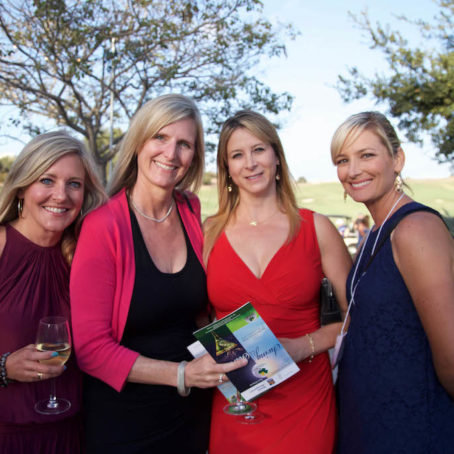 Attend the Swing & Soiree
Tickets for the 2018 Swing & Soiree will be available in Summer 2018. Please let us know if you are interested in receiving Sponsorship or Partnership information.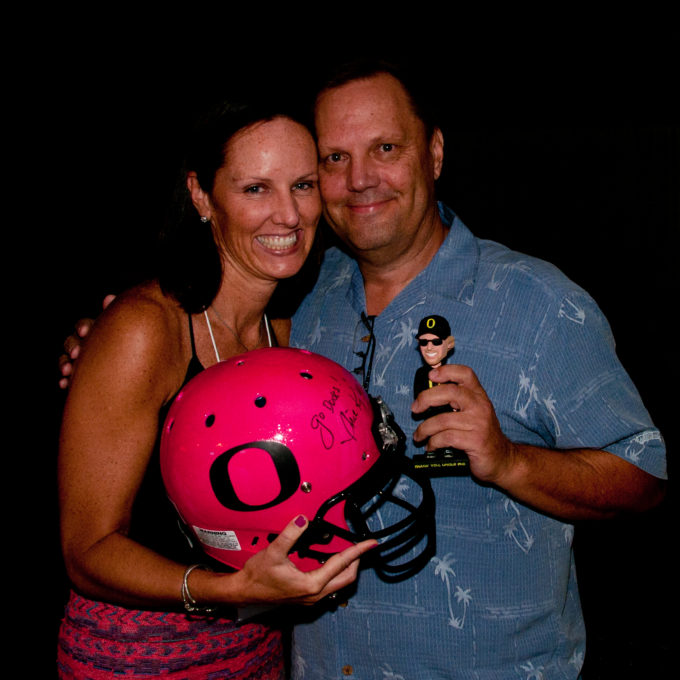 Shop our Online Auction
Online auction will become active in early Fall 2018. Donations to our auctions can be made year-round.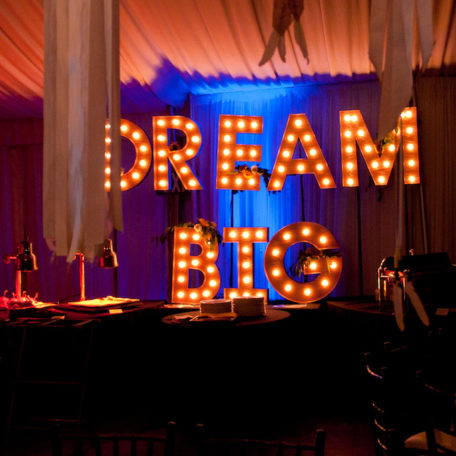 Major Gifts
For donations over $1,000, please consider paying by check to help us avoid fees associated with credit card charges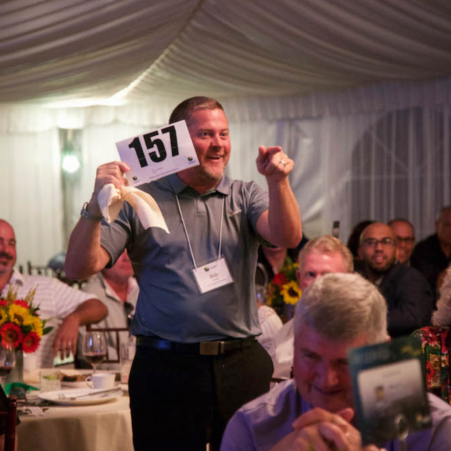 Make A Donation
The Lucky Duck Foundation appreciates your support year-round. We accept Visa, MasterCard & American Express via PayPal.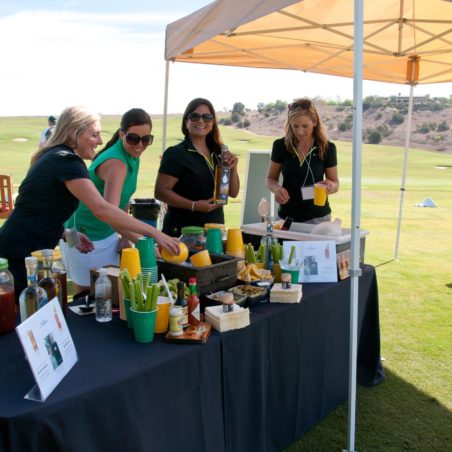 Volunteer
Please provide us with your contact information if you are interested in helping the Lucky Duck Foundation as a volunteer.